The press agrees it's Lekker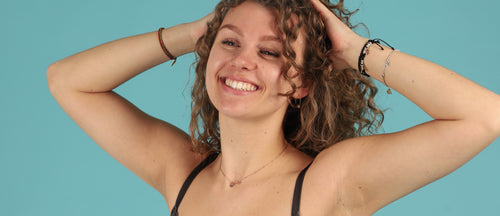 Sometimes we appear in videos, magazines or on blogs. See below a few of our colourful mentions. Heads up, sometimes we are referred to as 'lekkerineenpotje' as this was our brand name before changing it to The Lekker Company in 2020.
Video
- Interview with Fast Moving Targets
- Dewi was a finalist at the TEdX Amsterdam Starup Awards in 2019
Is something still missing?
Let us know!